All classes are held at Palmer Park Sports Stadium.
Taijustu classes are held every Thursday from 8pm until 9.30pm.
Weapons classes are held outside every Sunday from 9am until 10.30am.
All classes last an hour and a half. Beginners are welcome any time.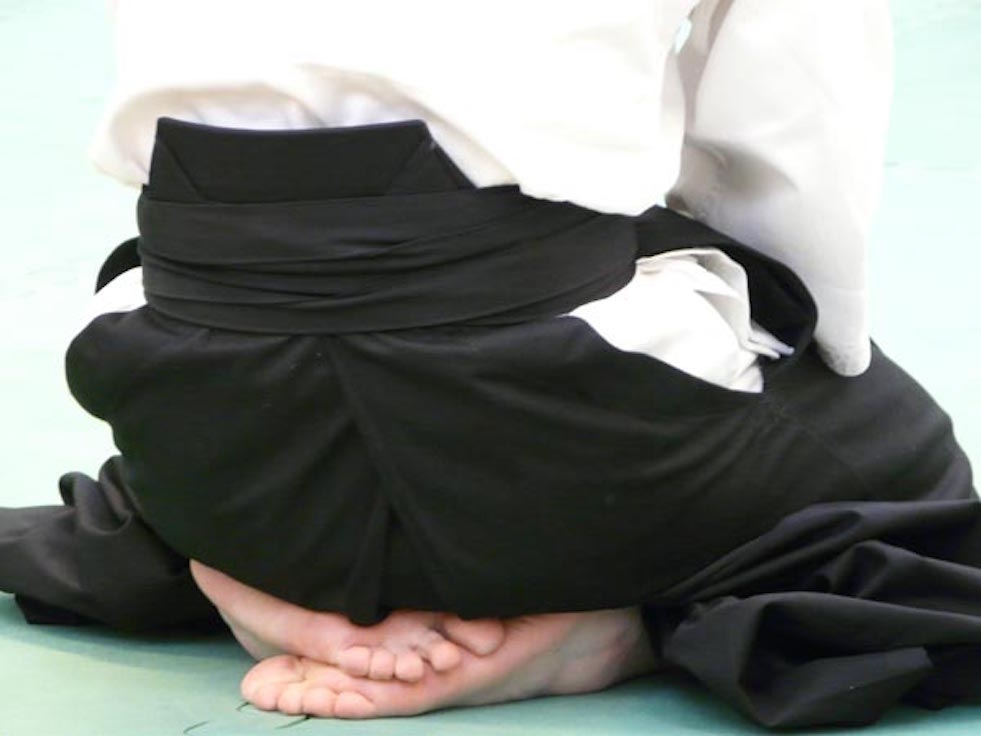 Our Thursday classes are £7. Or only £5 if you're a student/unemployed.
Weapons classes on a Saturday and Sunday are £5.
Annual membership fees are £35, including insurance. You don't have to pay this until after your beginners classes.5
"I can't remember who, but someone I trained with on a course told me there are two keys to learning aikido: one - start, two - don't stop."